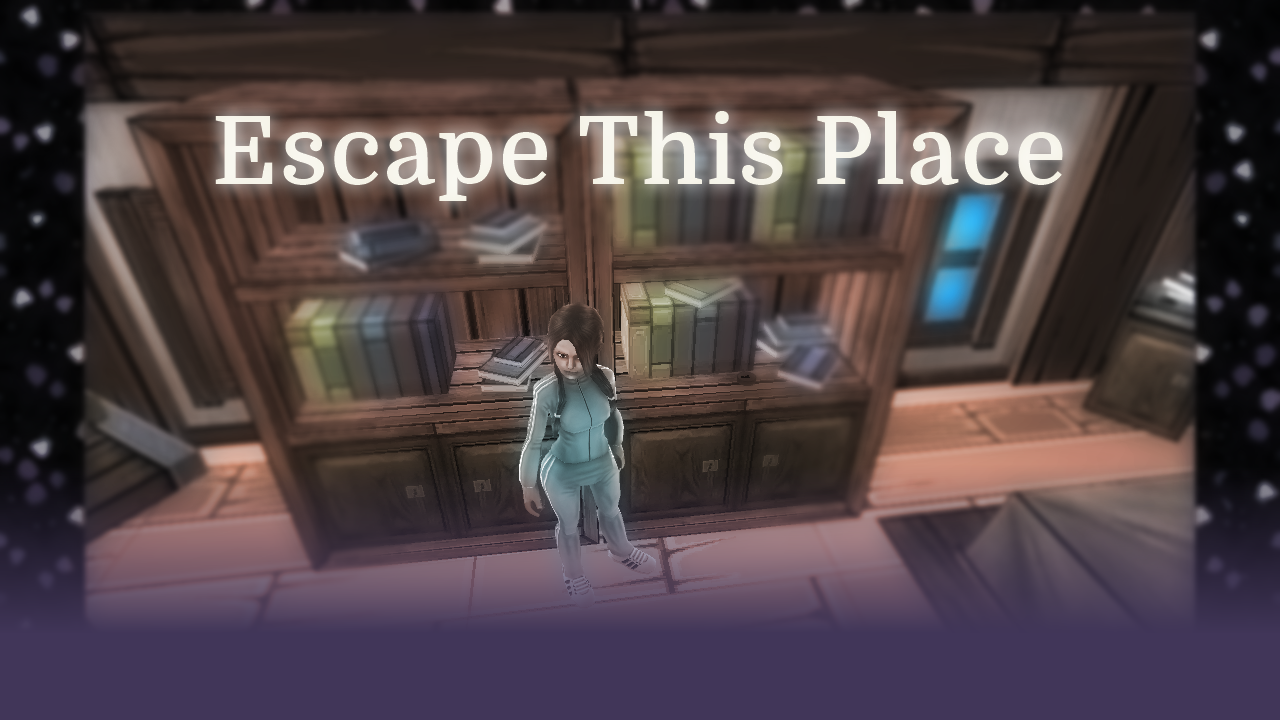 Escape This Place - Chapter 1
Finally putting out the development build for Escape This Place - Chapter 1. Try it out and see if you can get out of the Cabin. Its for Windows and Android!
This release has the gameplay and puzzles fully implemented making the game playable to its completion. I'm trying to weed out all the bugs and make controls and such easier. Also, I hope to improve the art in several areas.
Help out by donating, reporting bugs, telling me what you think and how to make the game better. Tell me if you want Chapter 2!
Files
escape-this-place-android.zip
30 MB
escape-this-place-windows.zip
19 MB
Get Escape This Place - Chapter 1